Providing practical interior design with cutting edge solutions.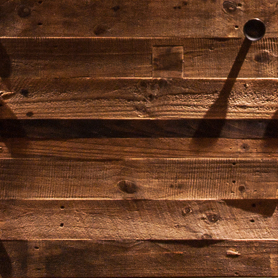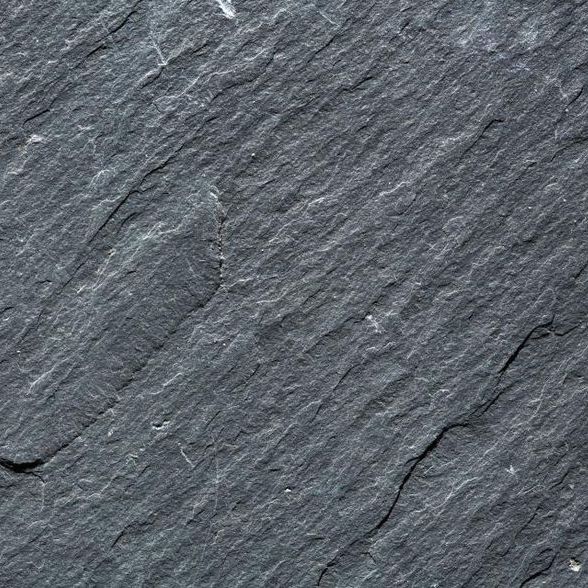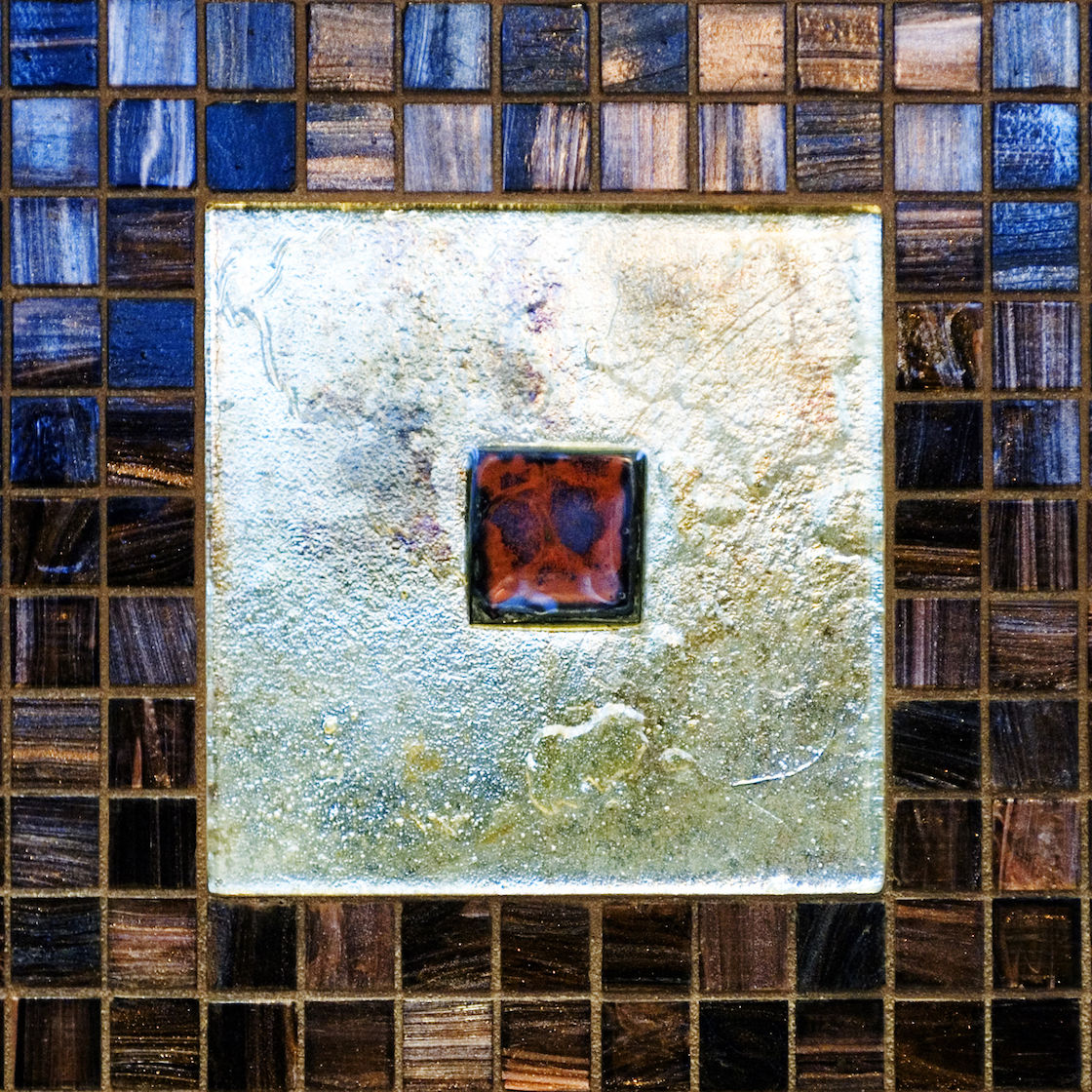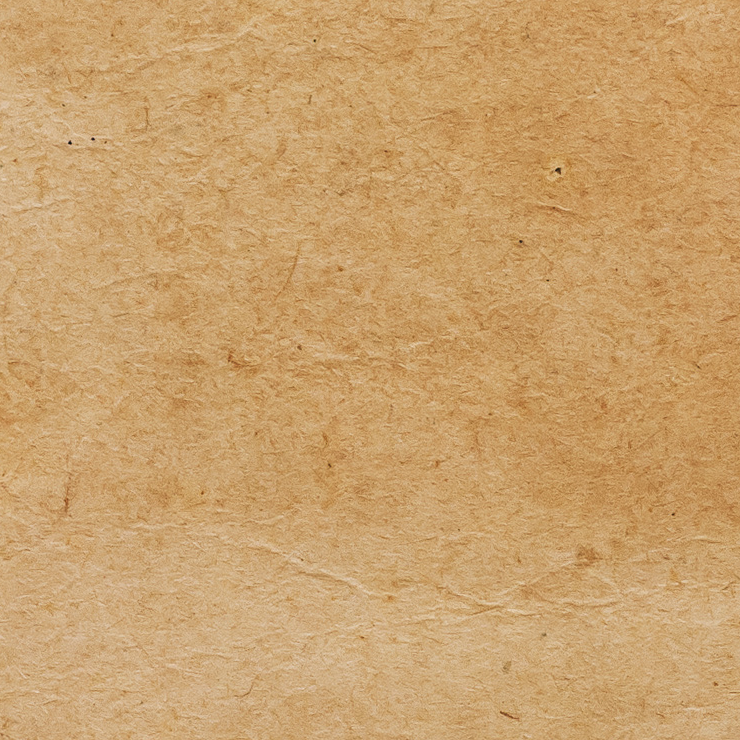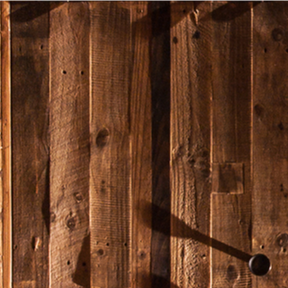 RETAIL
We integrate your brand and space to create a cohesive experience. We deliver the entire package for your brand, so you can engage with your customers.
OFFICE
We craft workplace environments that inspire collaboration. You will be amazed at how the right furniture, lighting, and space planning can make a difference for your team.
MEDICAL
We focus on what is important - your patient's experience. No matter the phase of your career or stage in the project, we will help you create your perfect practice.
RESTAURANT
We can build your space from the ground up, or breathe new life into existing businesses.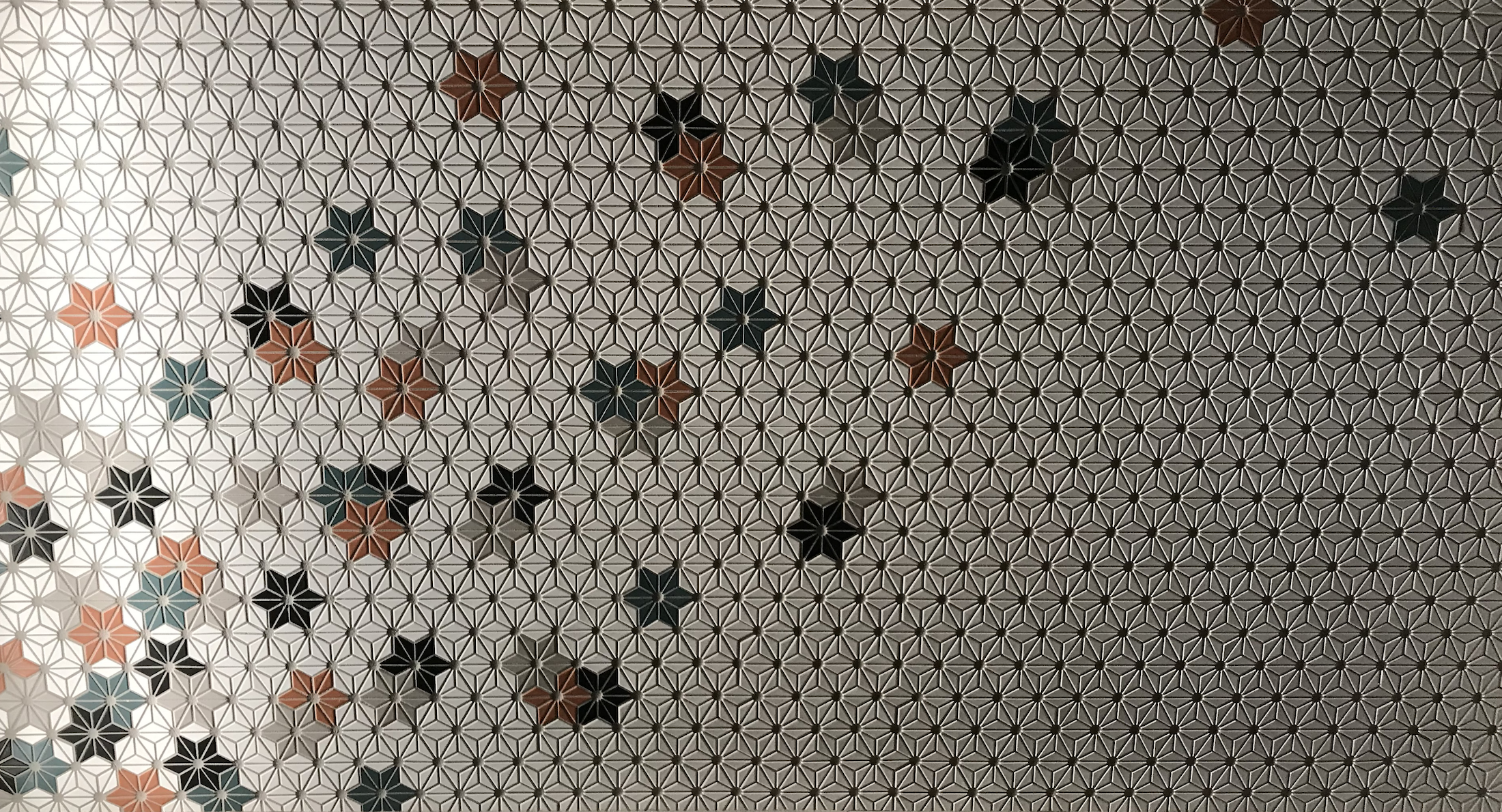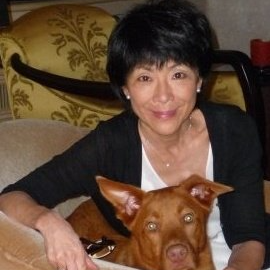 Vivien
DESIGNER / OWNER